INSPIRE YOUR GREATNESS
11 to 16 years
We work with you and your child to unlock their full learning potential. During our Discovery Meeting we discuss your child's achievements and identify their learning barriers.
We put in place a Learning Plan that will empower your child to overcome their learning barriers, so they are able to meet or exceed their school targets. Our aim is to ensure your child is able to progress and have a career that is aligned to their gifts and talents.
We use our Triad Partnership Model to ensure we place your child at the centre of all we do. We strengthen our partnership with you and your child's school to maximise the potential unlocked in your child. You will see increased confidence, and a new surge of passion for learning, together with improvements in their concentration and grade attainments.
We have a proven track record of raising children's attainments in our nurturing, stimulating and supportive learning environment.
Student of the month
We believe every child should be recognised for their hard work. In fact, at Potential Unlocked, we award one of our students each month with a trophy for their efforts.
Meet Mustafa, who since joining Potential Unlocked moved up to Set 2 in Science within 6 months and achieved his school target of Grade 6 (former B) one year early.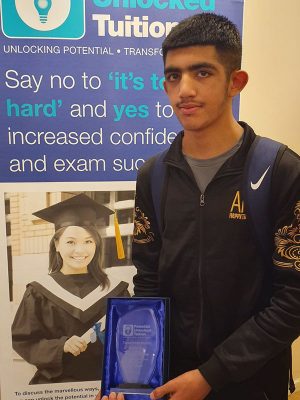 Download your free ebook
With our FREE GUIDE, you discover 5 KEY ways to support your child to from struggling at school to feeling in control, confident & happy learners.
The importance of creating an empowering home environment.
The importance of establishing routines with your child.
How to work with the school unlock your child;s potential
How to support your child to have a fulfilling career in adulthood
How tuition can empower your children to make fast progress
Published Books
Book your discovery call today and see how training and support can help all ages to improve and enjoy life and reach there potential.
PURSUE YOUR PURPOSE
Our biggest mission is to ignite a movement of people who are fulfilled, successful and transformed to enjoy a passion-driven career and be a positive contributor to society.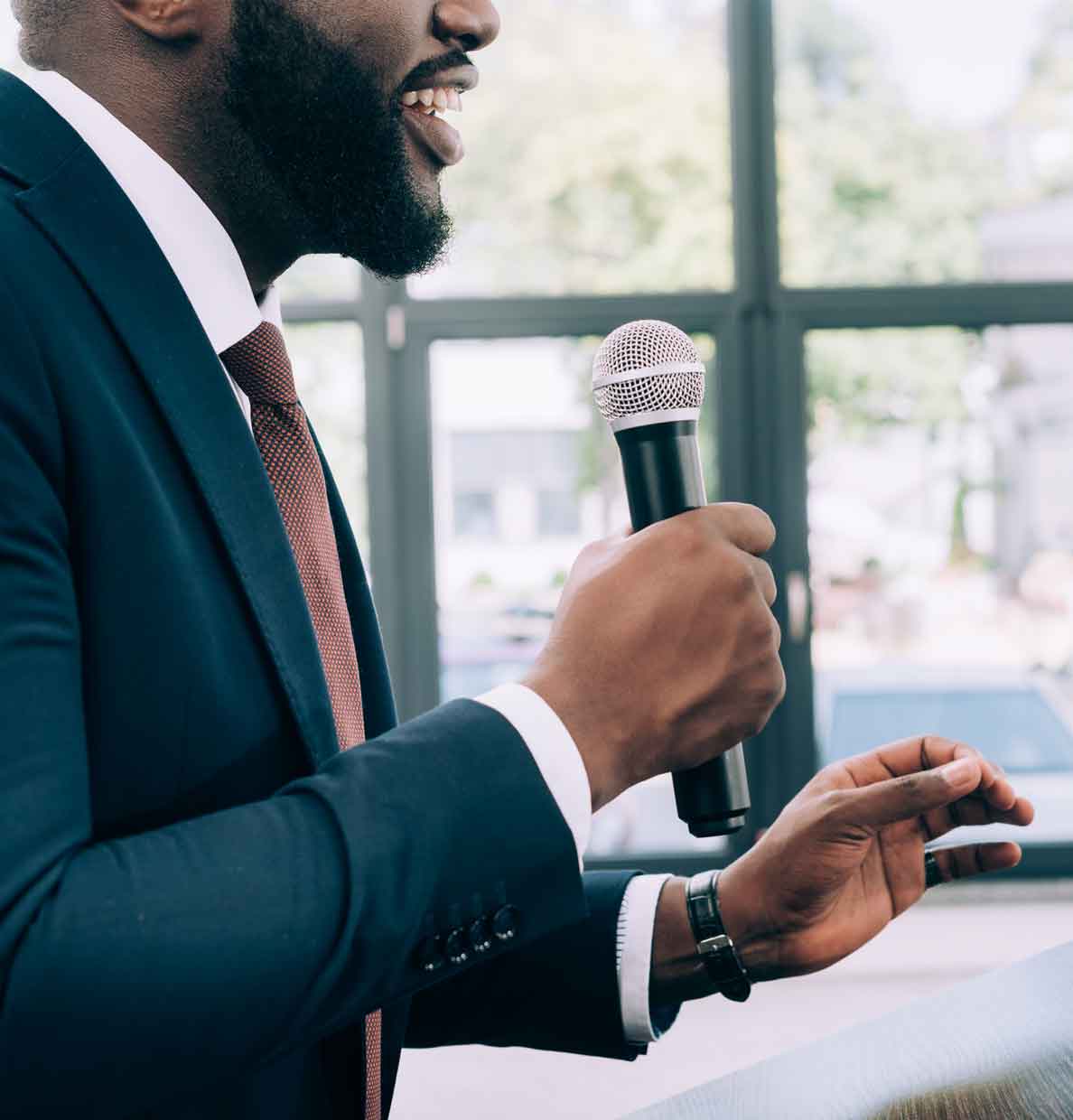 How we work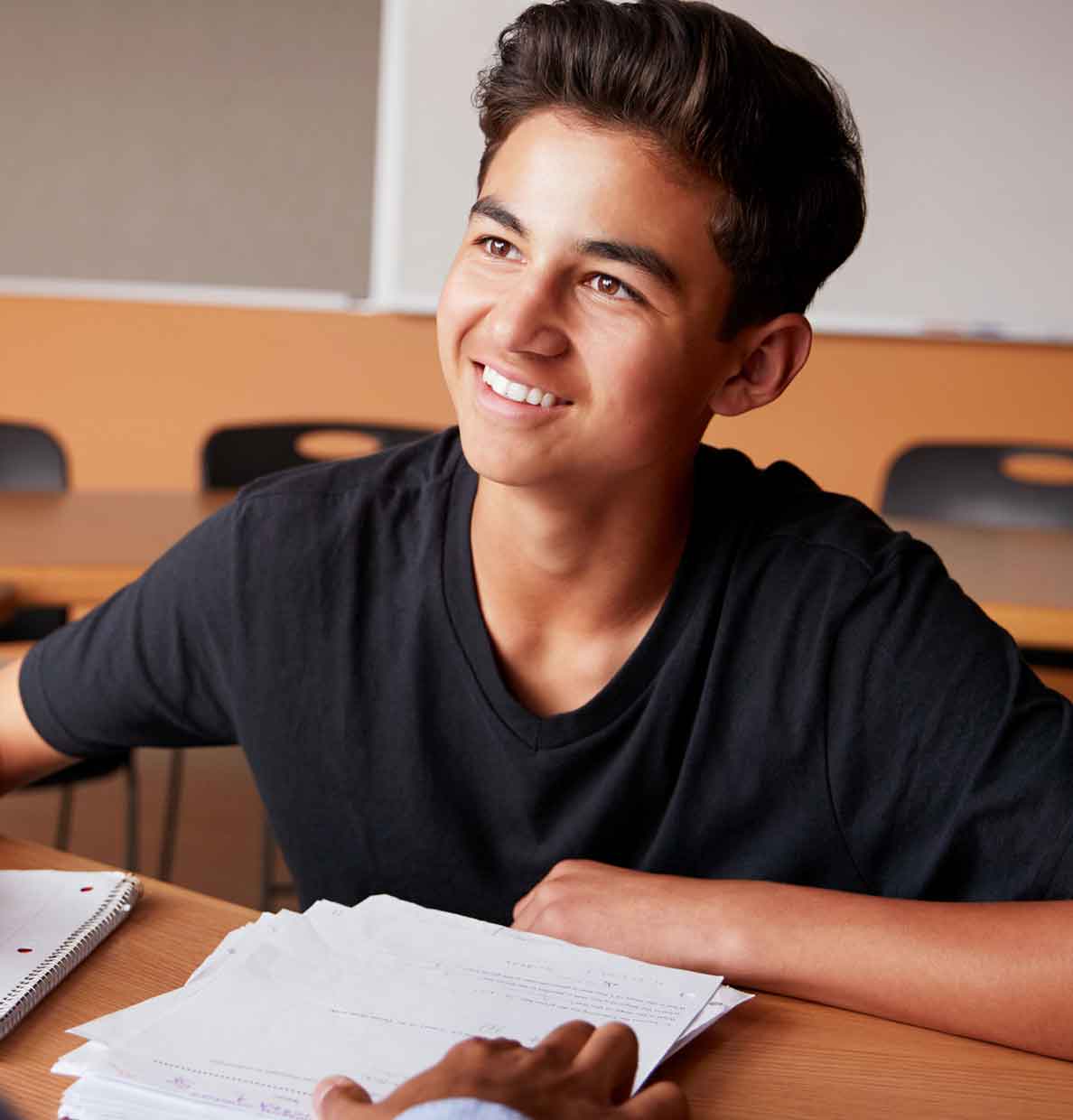 Success Stories
WHAT OUR PARENTS HAVE TO SAY ABOUT US…
FULFILLED SUCCESSFUL & TRANSFORMED LIVES
If you need a tutor look no further. This company is outstanding!!
I know this because my son has achieved immensely with Potential Unlocked Tuition. Not only did David C. Hall teach my son for his 11+ but he installed principles and life skills in my son that helped him to believe in himself
I am grateful for your hard work as you have given my son a great start!! Thank you
Before my daughter joined Potential Unlocked Tuition, she was behind with all her maths. This meant I found it heard to support my daughter with her maths homework.
Since joining Potential Unlocked Tuition, my daughter has improved in her confidence, in maths and her teacher has noticed too. I am now able to help my daughter with her homework as her tutor shows me the methods used in schools and I simply use the same methods at home.
The service gave my child knowledge and experience to prepare for the 11+ exam. Parents are listened to and contribute to the individual plan for their child. Parents are kept up to date and receive regular feedback. My child loves attending PU and I see the academic progress in my child's development.
Potential Unlocked Tuition provided study support for my daughter as she was preparing to sit for her GCSEs.
Her tuition programme motivated her to approach her studying in a structured manner. Concentrating on areas she was finding challenging whilst revisiting her stronger subjects ensuring she adequately prepared for her exams. Consequently, she developed a great drive to succeed, and she sat her exams with confidence.
We were extremely pleased with Penny's GCSEs results and would recommend Potential Unlocked! David has a genuine interest in the success of his students and commits to seeing through his promise when you sign up for his services.