Igniting your potential
How to get your child
doing well at school Workshop
Remove the labels, inspire their curiosity, and make learning fun for them to lead fulfilled, successful and transformed life.
Simply register to attend one of David's FREE Workshops to start you on the journey of inspiring your child, using education, not simply to help children pass their exams, but to reach the greatness they have within. This inspirational story and lived experience which has created a dynamic purpose, to help parent and child along their journey of lifelong learning and greatness.
Unlock the full potential in your child
Bestselling author and award-winning education consultant David C. Hall, shares how to give your child the best pathway to a fulfilled, successful and transformed life.
In this 60-minute workshop we will cover: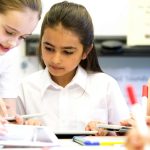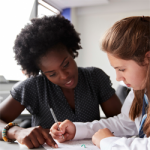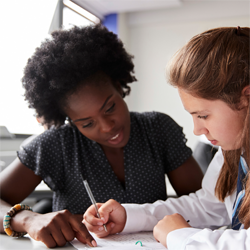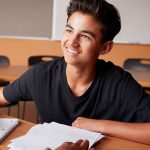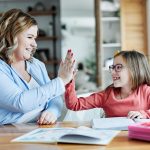 Your success is our Success
This workshop is perfect for parents whose children do not fit perfectly into the box.
Maybe they've been called distracted, naughty, boisterous, disruptive, or aggressive. Maybe they've been called shy, lacking confidence, passive or withdrawn. All these labels are an indication that your child has greatness that the traditional system doesn't easily recognise.
What you get when you enrol
On this 60-minute workshop you'll receive:
A copy of David C. Hall's new book – Inspire Your Child's Greatness.
Access to our priority wait-list for future education opportunities.
A report that shows how much is possible for every child when the conditions are right.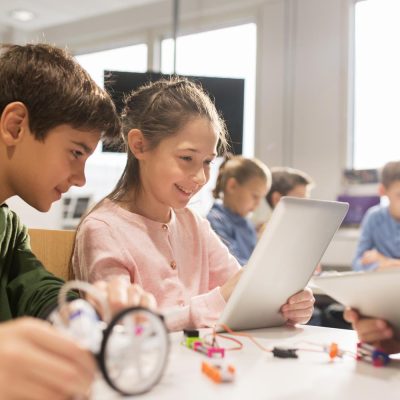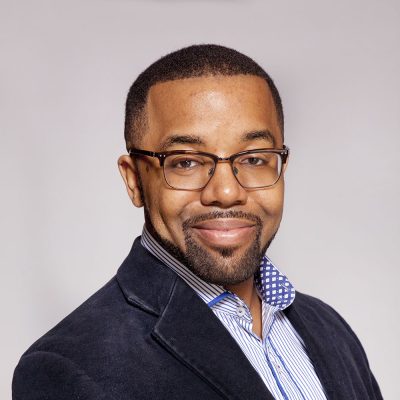 Who is David C. Hall?
An award-winning education consultant with 10+ years working with 2000 families.
A bestselling author of 2 books on improving learning outcomes and happiness in children.
The founder and CEO of Potential Unlocked (a featured learning/training organisation).
A successful adult who was labelled as shy and below-average all through school.
Someone who's passionate to see your family achieve greatness.
Published Books
Within David's books, parents gain insight into their child's development and increases their understanding of how every child learns differently… potentially unlocking their greatness.
Through David's 7 principles there is a complete guide on how we can reinvigorate the spirit of education. David has a truly unique, supportive and holistic approach to education, which helps to make this book and workshop so special and a must for every parent. Through attending one of David's supportive workshops, he truly gives you and your child narrative that empowers every child's journey.
Bookings are limited
To ensure small, interactive groups, book now…
WHAT OUR PARENTS HAVE TO SAY ABOUT US…
FULFILLED SUCCESSFUL & TRANSFORMED LIVES
If you need a tutor look no further. This company is outstanding!!
I know this because my son has achieved immensely with Potential Unlocked Tuition. Not only did David C. Hall teach my son for his 11+ but he installed principles and life skills in my son that helped him to believe in himself
I am grateful for your hard work as you have given my son a great start!! Thank you
Before my daughter joined Potential Unlocked Tuition, she was behind with all her maths. This meant I found it heard to support my daughter with her maths homework.
Since joining Potential Unlocked Tuition, my daughter has improved in her confidence, in maths and her teacher has noticed too. I am now able to help my daughter with her homework as her tutor shows me the methods used in schools and I simply use the same methods at home.
The service gave my child knowledge and experience to prepare for the 11+ exam. Parents are listened to and contribute to the individual plan for their child. Parents are kept up to date and receive regular feedback. My child loves attending PU and I see the academic progress in my child's development.
Potential Unlocked Tuition provided study support for my daughter as she was preparing to sit for her GCSEs.
Her tuition programme motivated her to approach her studying in a structured manner. Concentrating on areas she was finding challenging whilst revisiting her stronger subjects ensuring she adequately prepared for her exams. Consequently, she developed a great drive to succeed, and she sat her exams with confidence.
We were extremely pleased with Penny's GCSEs results and would recommend Potential Unlocked! David has a genuine interest in the success of his students and commits to seeing through his promise when you sign up for his services.
THE WORLD IS YOUR OYSTER
No matter where you are now, no matter your circumstances in the midst of COVID Lockdown – all things are possible to those who believe. This is the time to press the 'reset ' button and to be intentional about pursuing your purpose. You have GREATNESS inside of you.
Interested!