Phone – 0121 405 0853
Email – hello@potentialunlocked.com
Address
122 Aberdeen Street
Winson Green
Birmingham
B18 7DL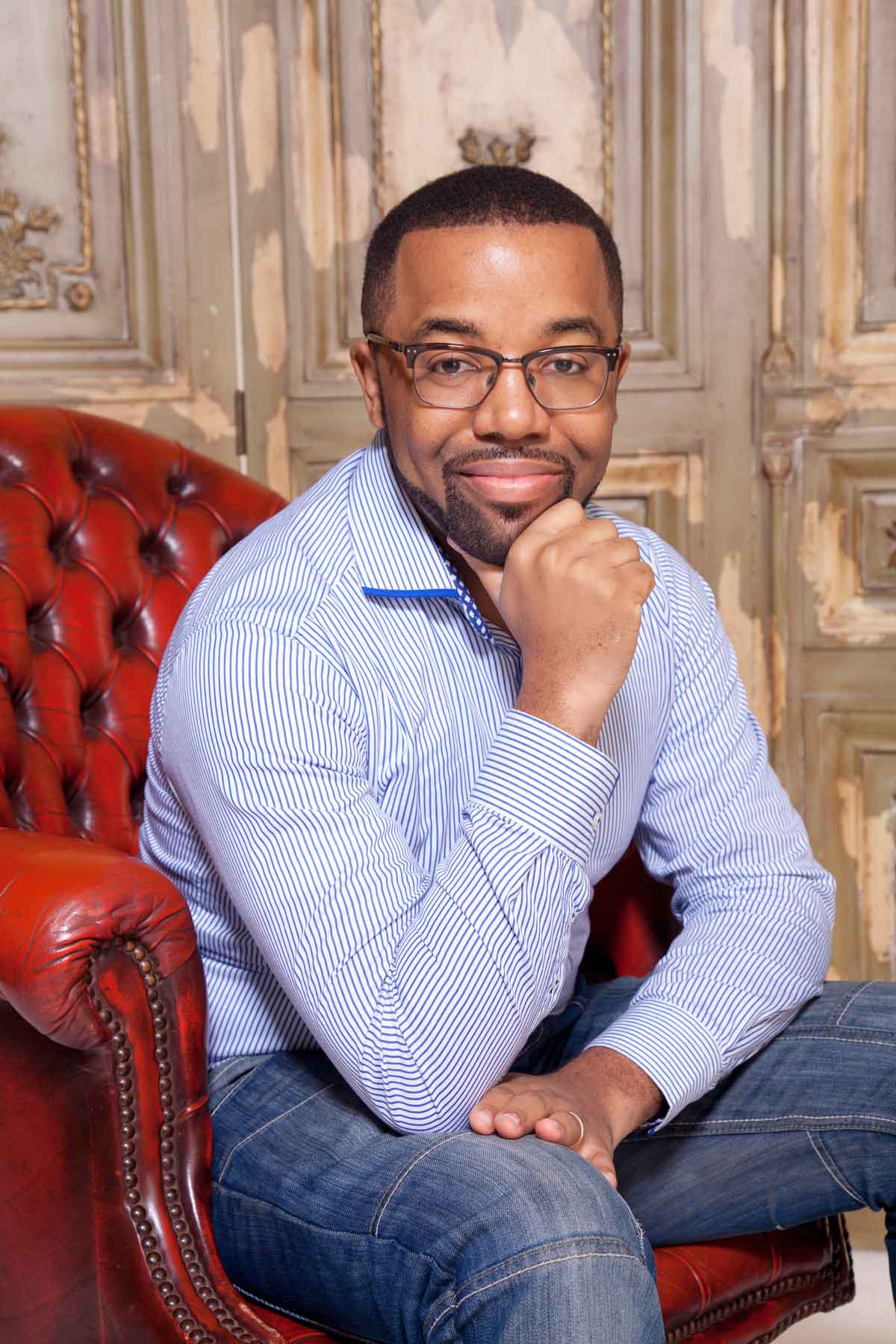 I am Qualified Teacher of Science with over 11 years teaching experience in a range of learning environments. After being diagnosed as dyslexic at the age of three and struggling throughout primary school, I developed a proven system. I left secondary school with 10 GCSEs passes at grades A* to C. I set-up Potential Unlocked Tuition where children flourish in a nurturing, supportive and stimulating learning environment.
If you want to help your child to succeed in education, but don't know how to partner with them to unlock their potential, this book will provide practical strategies and a blueprint to follow.
Read this book and learn how to:
Discover how an empowering parent will raise happy and confident children.
Tap into your child's learning potential to meet or exceed their school targets.
Unlock your child's talents to create a future career they can be passionate about.