REAL & MEANINGFUL changes
Changes that come through education
Our purpose is to co-create a movement of young people to make an impact in the world through their gifts and talents, helping to develop their passion-driven career.
We believe we can do more to make a difference beyond our immediate existence.
Potential Unlocked Supporting Families
We have supported families by providing the following: Every single parent family has received a £25.00 gift voucher each month to support them with educational costs, which has resulted in some of our parents saving these vouchers to purchase a laptop for their children.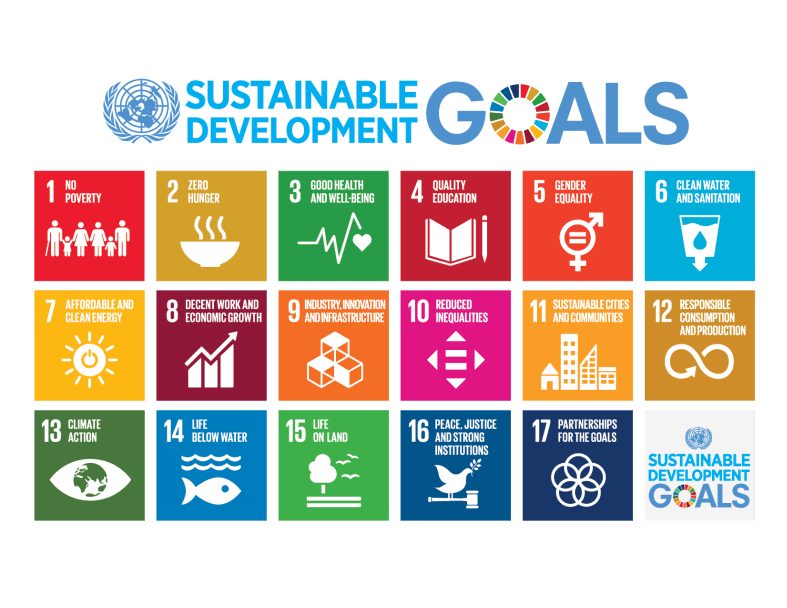 We partnered with B1G1
B1G1, Business for Good, is the platform that allows us to contribute in the manner we desire. It's our way of making a difference and helping the world take smalls steps towards the 2030 United Nation's Sustainable Development Goals.
100% of contributions made by B1G1 Businesses are passed directly to the chosen organisations. B1G1 takes nothing from the contributions, nor does it receive funds from charities in any way for the services it provides. And what's more, the worthy causes who participate in the program must first be audited and must also commit to using all B1G1 donations directly for assisting those in need. We give 1% of our revenues to B1G1.