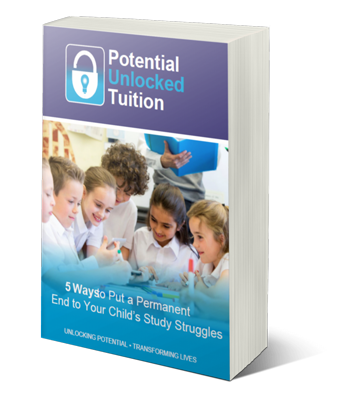 The Exact 5 Ways To Build Confidence and Exam Success in Your Child.
You will receive a FREE PDF explaining the 5 ways you need to put in place to unlock the potential in your child.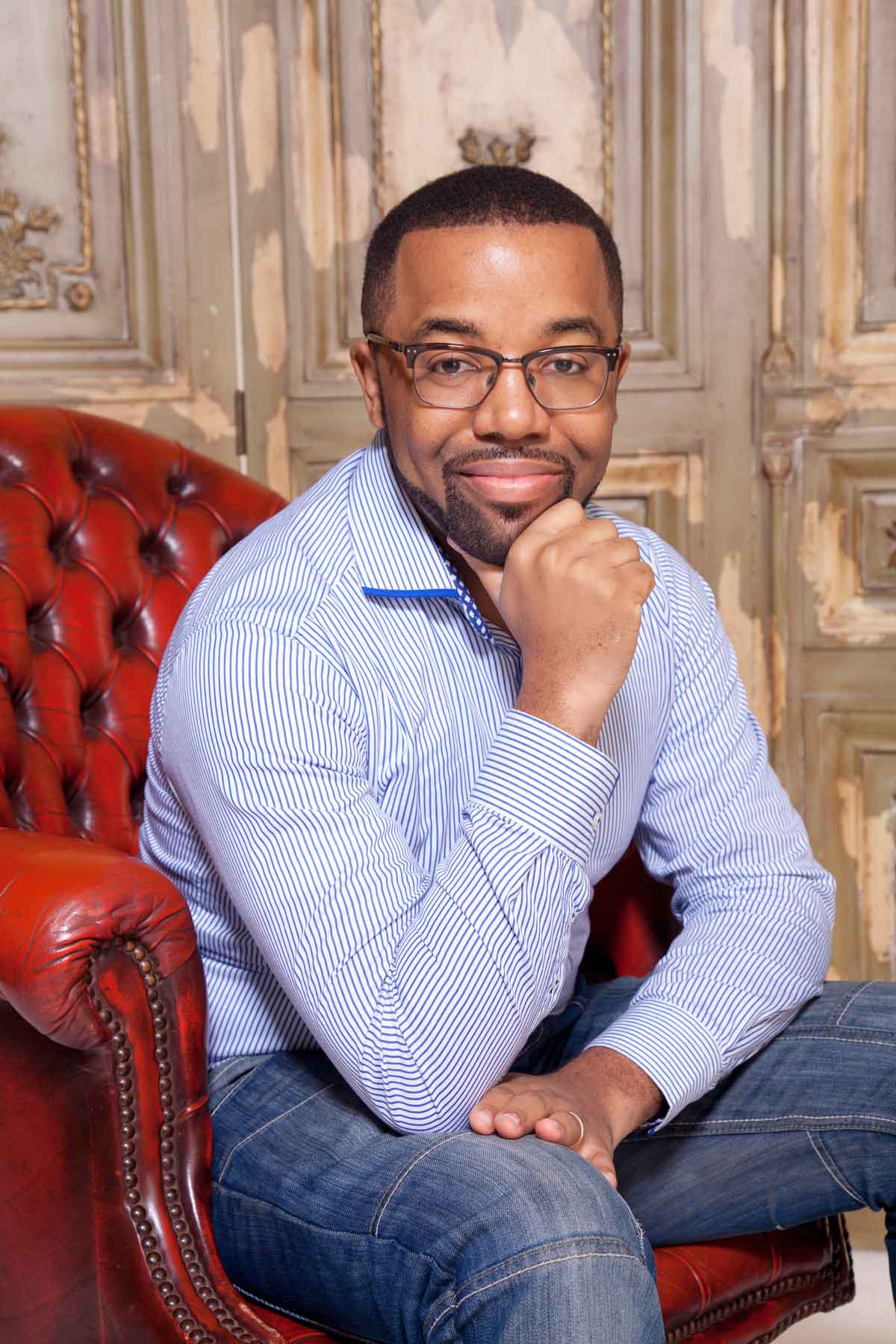 Hi, my name is David C. Hall, aka Potential Unlocked Guy. I help people to learn seamlessly through our proven system. I have served as a learning coach to children, young people, child related practitioners, leaders in education and business leaders.
After a childhood special educational needs 'dyslexia' that left me an 'underachiever' (four years behind my peers) I created a proven system that significantly improved my academic performance and empowered me to achieve 5 grades about my original attainments. I have dedicated my life and my work to unlock potential in people to discover their newfound potential, improved academic performance, greater contentment and a sense of purpose.
I am best-selling author of The Empowering Parent. A book designed to give parents and child related practitioners cutting edge strategies that will unlock potential in children and young people. To not only achieve the grades they deserve, but to have a career they can be proud of whilst making a difference.
My burning passion and vocation is to coach other to unlock their potential and live a life that is aligned to their gifts and talents. I will reveal to you the strategies and tools needed that will leave you feeling empowered, enriched, retain information, read faster and build a career that you were purposed to do.
As your coach, I will show you my possibility thinking blueprint that will empower you to attain goals that you once thought were impossible. I will share cutting edge strategies that will raise your academic or professional performance.
WHAT OUR PARENTS HAVE TO SAY ABOUT US…
If you need a tutor look no further. This company is outstanding!! I know this because my son has achieved immensely with Potential Unlocked Tuition. Not only did David C. Hall teach my son for his 11+ but he installed principles and life skills in my son that helped him to believe in himself I am grateful for your hard work as you have given my son a great start!! Thank you"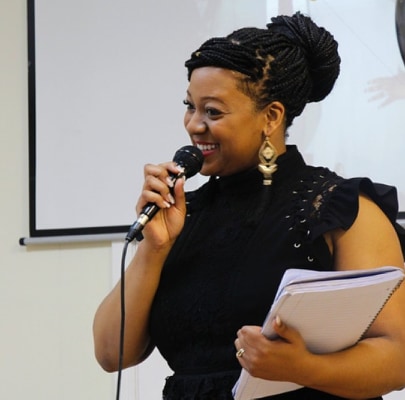 JACQUI AMOS
PARENT
"Potential Unlocked Tuition provided study support for my daughter as she was preparing to sit for her GCSEs. Her tuition programme motivated her to approach her studying in a structured manner. Concentrating on areas she was finding challenging whilst revisiting her stronger subjects ensuring she adequately prepared for her exams. Consequently she developed a great drive to succeed and she sat her exams with confidence. We were extremely pleased with Penny's GCSE results and would recommend Potential Unlocked! David has a genuine interest in the success of his tutees and commits to seeing through his promise when you sign up for his services!"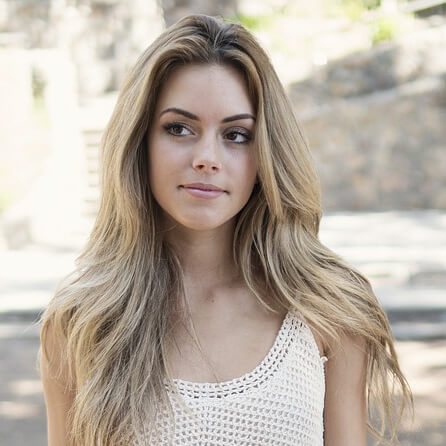 PATIENCE MHANGO
PARENT
Before my daugther joined Potential Unlocked Tuition, she was behind with all her Maths. This meant I found it heard to support my daughter with her Maths homework. Since joinning Potential Unlocked Tuition, my daugther has improved in her confidence, in Maths and her teacher has noticed too. I am now able to help my daughter with her homework as her tutor shows me the methods used in schools and I simply use the same methods at home.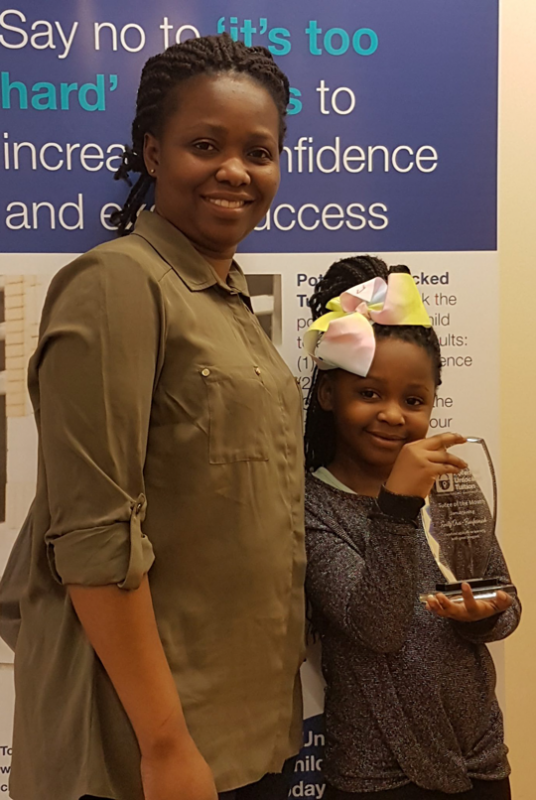 ANNIE PATRICK
PARENT